International opening
1 month ago, on 5 September, we launched our first shop on the Asian continent. We chose to open in Seoul, South Korea.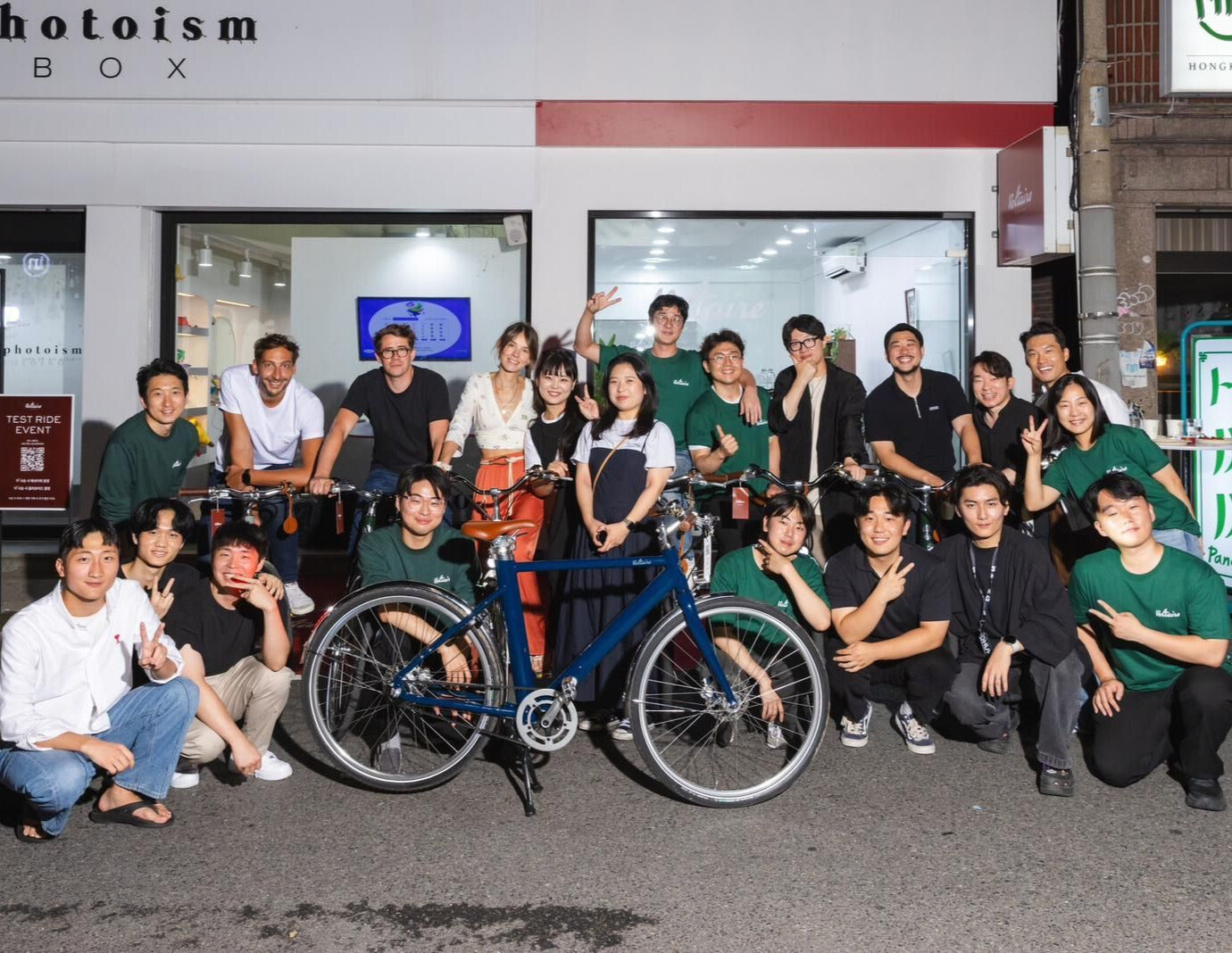 Part of the team was there for the boutique's inauguration evening on Friday 8 September. It was an intense evening, full of encounters, discoveries and emotions.
The launch was a real success. With over 800 trials of our bikes in September, great press coverage and hundreds of visitors, we're more enthusiastic than ever about moving into this market.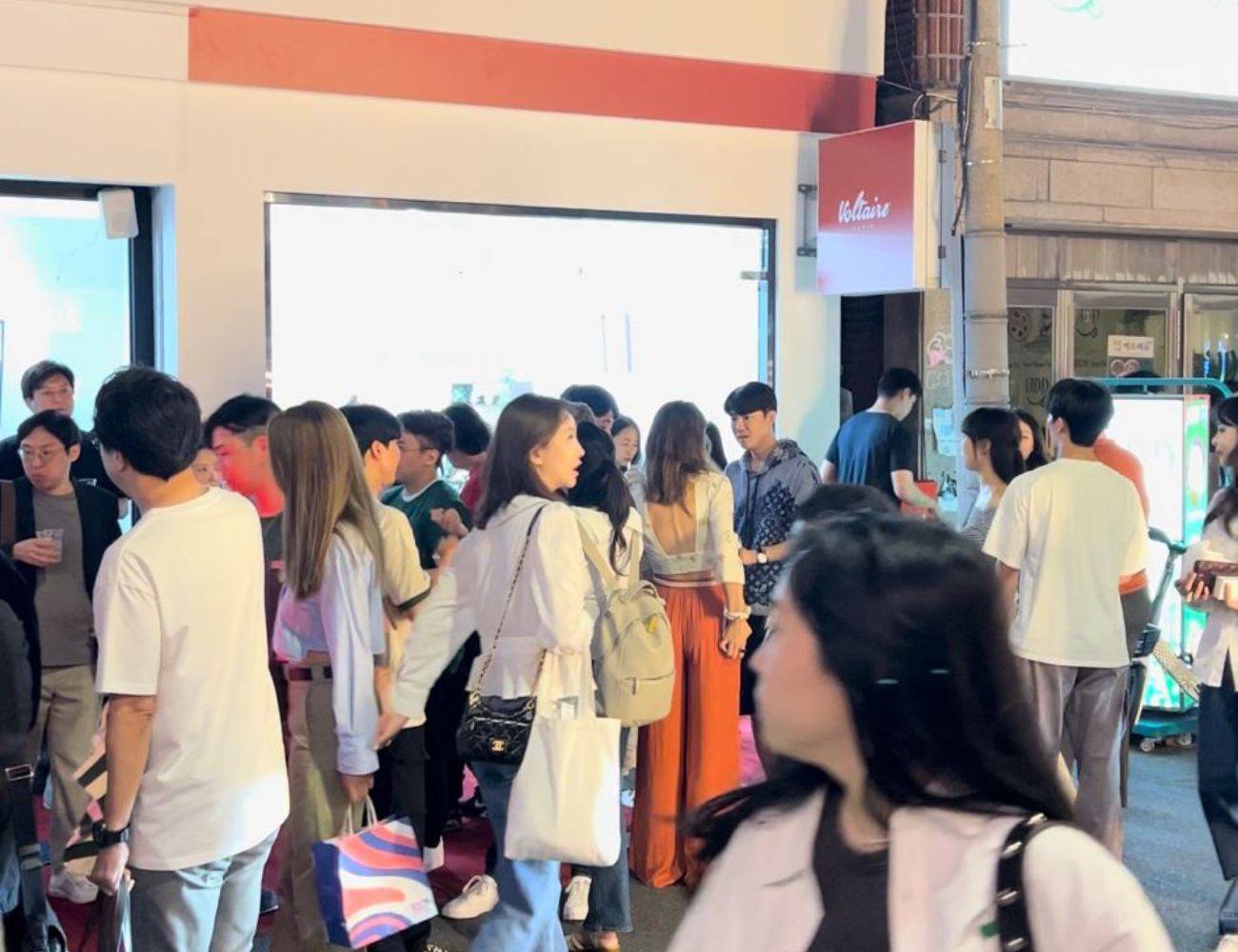 Ambitious to explore new markets, Voltaire is exporting its unique, simple and elegant Parisian identity across new borders. The opening of this shop in Seoul marks a major milestone in our journey and reinforces our desire to expand Voltaire's presence internationally.
You can already find us in 10 countries.