BOULEVARD VOLTAIRE
Commute in Style.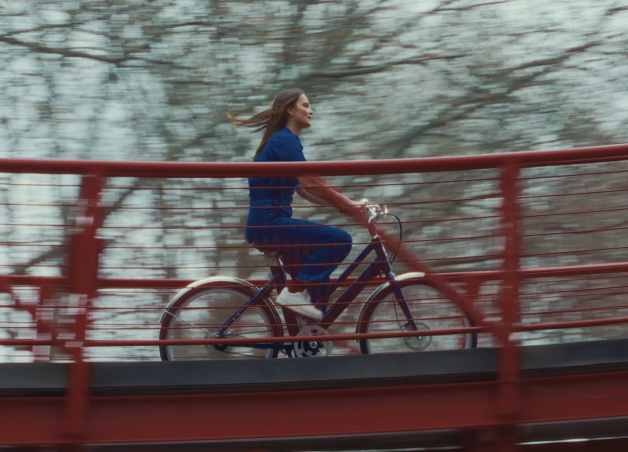 In late 2018, Voltaire was born from a meeting between Gabriel Ecalle, an entrepreneur, and Grégoire Lieurade, a product manager at Porsche. Their shared love for cycling led to the creation of Voltaire, the electric bicycle they had always dreamed of!
Elegant bicycles with a timeless design
1
Convenient and ergonomic
2
With the best electric assistance
3
For simple, stylish mobility
4
twenty-two rue legendre
The Voltaire office
Founded in 2019, our brand delivers its first bikes in 2021 after two years of R&D. After 3 office moves, our team, now composed of 18 employees, is based on rue Legendre in the 17th district of Paris. Our bikes are assembled in the East of France, at Romilly-sur-Seine, and in Portugal, in the South of Porto.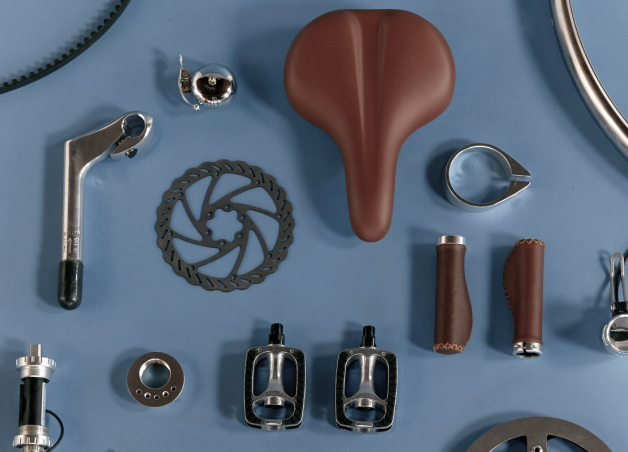 TO DISCOVER
YOUR NEXT DAILY PARTNER
twenty-one rue de Rivoli
The Boutique Voltaire: welcome home.
---
We welcome you to a charming place that will remind you of the comfort of your own home.
---
Come and try out our models, or leave your Voltaire in our workshop for repair.
---
We're open Tuesday and Wednesday from 10am to 6pm, and Thursday to Sunday from 11am to 8pm.
---
From 2019 to today
Our road
2019 - 2021: Research, development and industrialisation
The company was created in March 2019. Grégoire and Gabriel surrounded themselves with engineers to develop the first prototypes. A mechanical team takes care of the design of the bikes and the development of the engine system, while the technical team designs the on-board electronics. The first prototype was born in October 2019. A series of improvements ensued and the second prototype was created in June 2020, just after the first confinement. After an industrialisation phase, the pre-series will see the light of day in early 2021.
2021 - 2022: the arrival on the market
After a successful pre-order campaign, the first Voltaire are delivered in April 2021. The success is immediate and the brand is making a name for itself in this competitive market by offering top-of-the-range products and delivering an exceptional customer experience. It also has the best Trustpilot rating among electric bike brands with 4.7/5. This success attracts prestigious partnerships, such as Porsche, Claudie Pierlot, Sezane or even the Le Bristol palace.
2023: acceleration and international expansion
After a successful fundraising campaign in 2022, Voltaire doubled its workforce in the fall to accelerate growth in all aspects. The company established a collaboration with the renowned Selfridges store in London to establish its presence in the United Kingdom. By 2023, Voltaire has established itself as the leading brand for elegant electric bicycles with a timeless design. With over 100 retail locations in France, Voltaire has the ambition to expand rapidly and has already begun its expansion throughout Europe. In April 2023, the product range expanded with the introduction of the Legendre model and the opening of its first flagship store at 21 rue de Rivoli in Paris.
TO FOLLOW US
THE VOLTAIRE LETTER