Wonderful news for the cyclists in Nantes!
The 'Grandes voies vélo' project, in development since 2021, aims to enhance the daily experience of cyclists and improve traffic flow within the city of Nantes. The metropolitan area has recently unveiled the final route for the 220 kilometers of bike lanes connecting it to nearby towns. These lanes are set to be operational by 2026.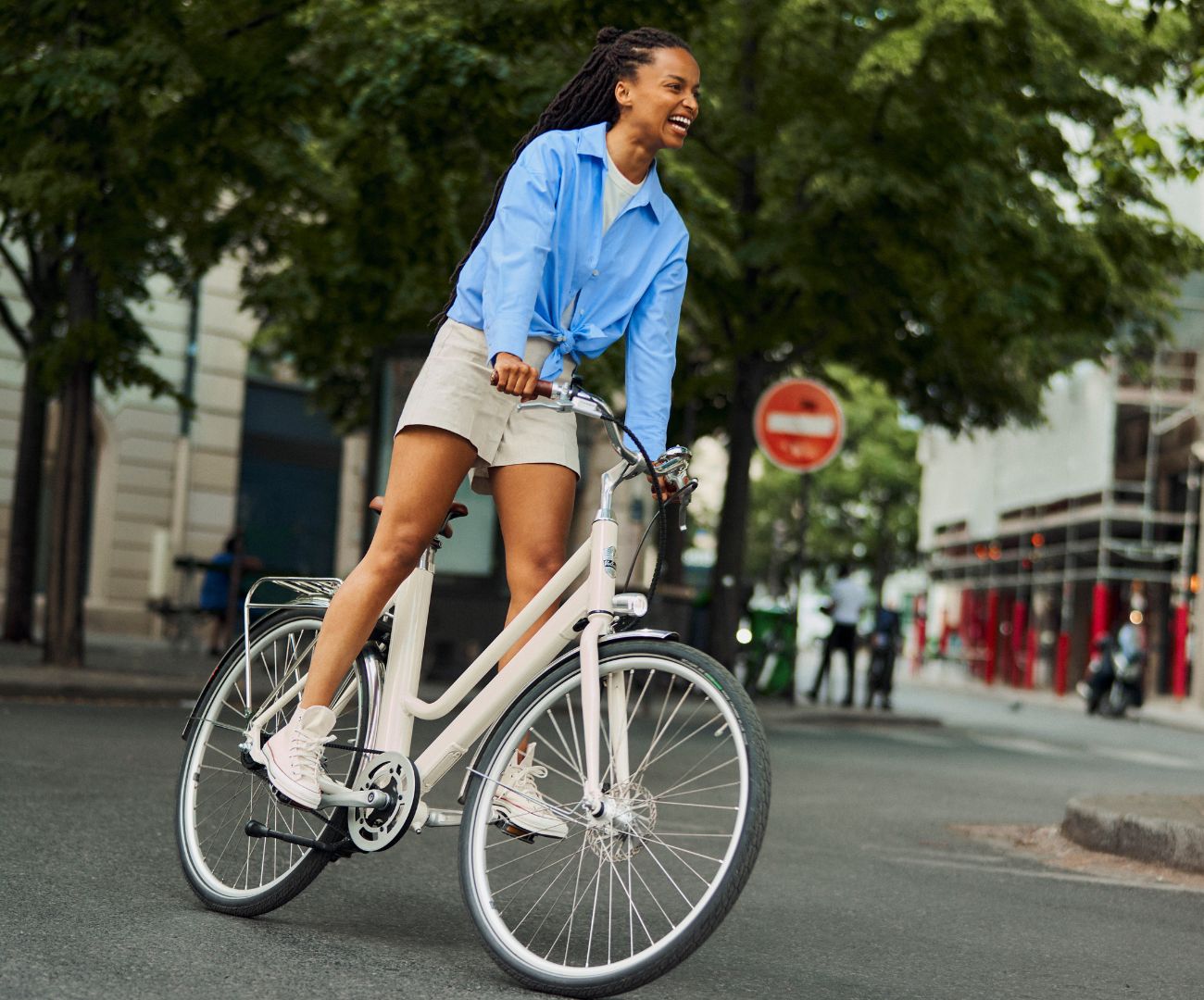 To ensure an optimal experience, a comprehensive signaling system has been developed. Nicolas Martin, Vice President in charge of sustainable mobility, announces that roundabouts, stations, bike routes, and many other enhancements have been designed to ensure smooth and pleasant cycling traffic.
Starting this September, two sections will enter a testing phase. Users will be strongly encouraged to share their feedback through the Naolib application.
So, Nantes residents, your feedback will be highly valued!
We take this opportunity to give a nod to our Nantes partners, The Bicycle Club and L'atelier du Poupoupidou, who must be delighted with this wonderful project.